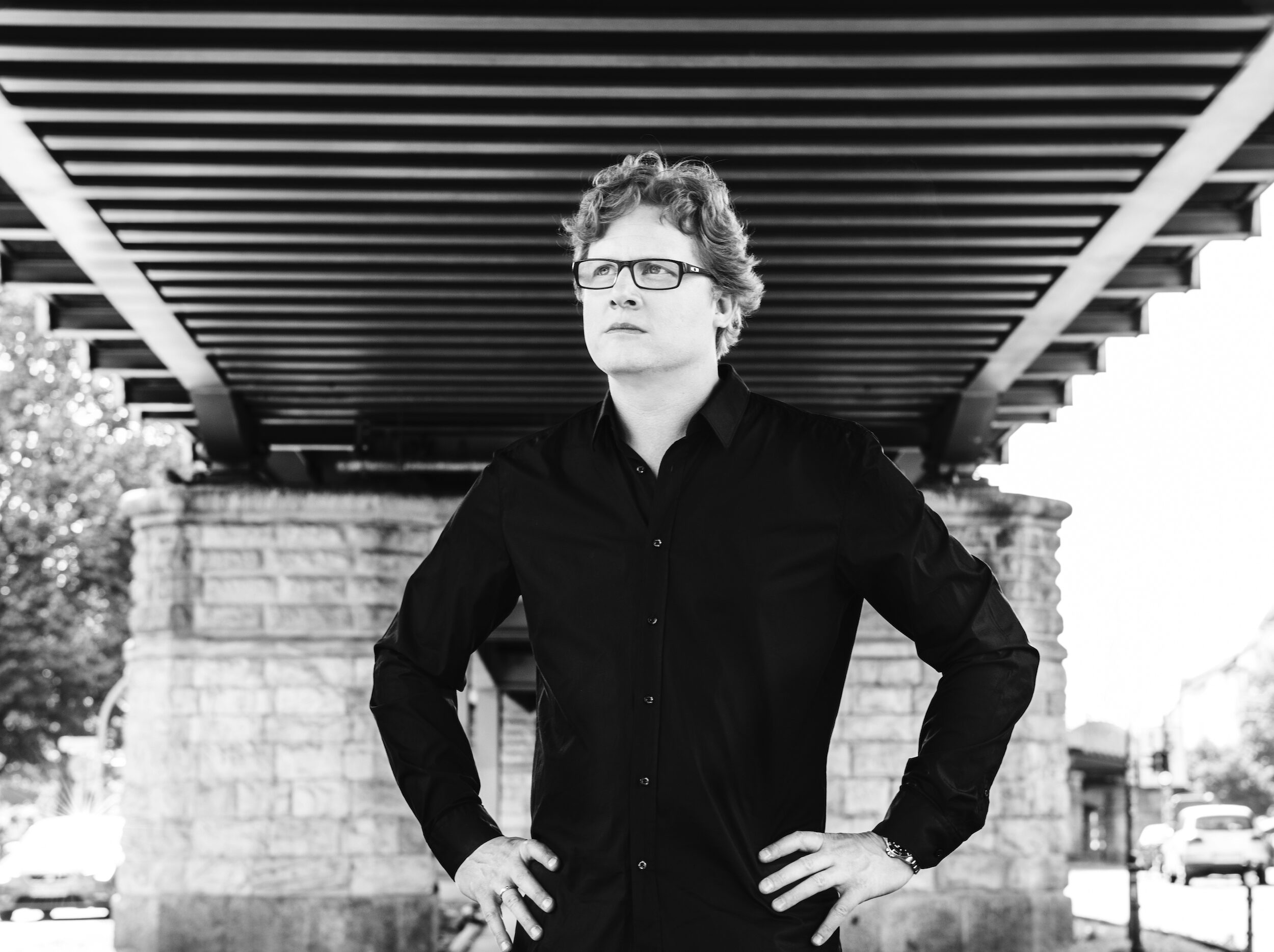 NEWS HIGHLIGHTS:
---
BIO
Søren Nils Eichberg is one of Europe's most exciting composers." – wrote The Royal Opera House in 2014 when Eichberg's chamber opera GLARE was premiered in London. The Times gave the opera five out of five stars, writing: "I can't remember a more gripping 75 minutes of avant-garde music-theatre".
In 2010 the Danish National Orchestra appointed Eichberg as its first ever composer-in-residence. The fruitful collaboration continued for five years and led to premiere performances of several new large scales works and recordings of Symphonies No. 1 to 3 and to Eichberg being short-listed for the German National Composer Award (Musikautorenpreis) for his symphonic output.
Eichberg's first breakthrough was in 2001 when he was awarded the Composition Prize of the Queen Elisabeth Competition in Brussels for his violin concerto Qilaatersorneq. For Hilary Hahn he composed the work Levitation for a concert tour and for a Deutsche Grammophon recording, which went on to win a Grammy Award.
---
"This is the way for contemporary music to gain access to larger audiences without loosing ambition"

– Elisabeth Risch, Frankfurter Allgemeine Zeitung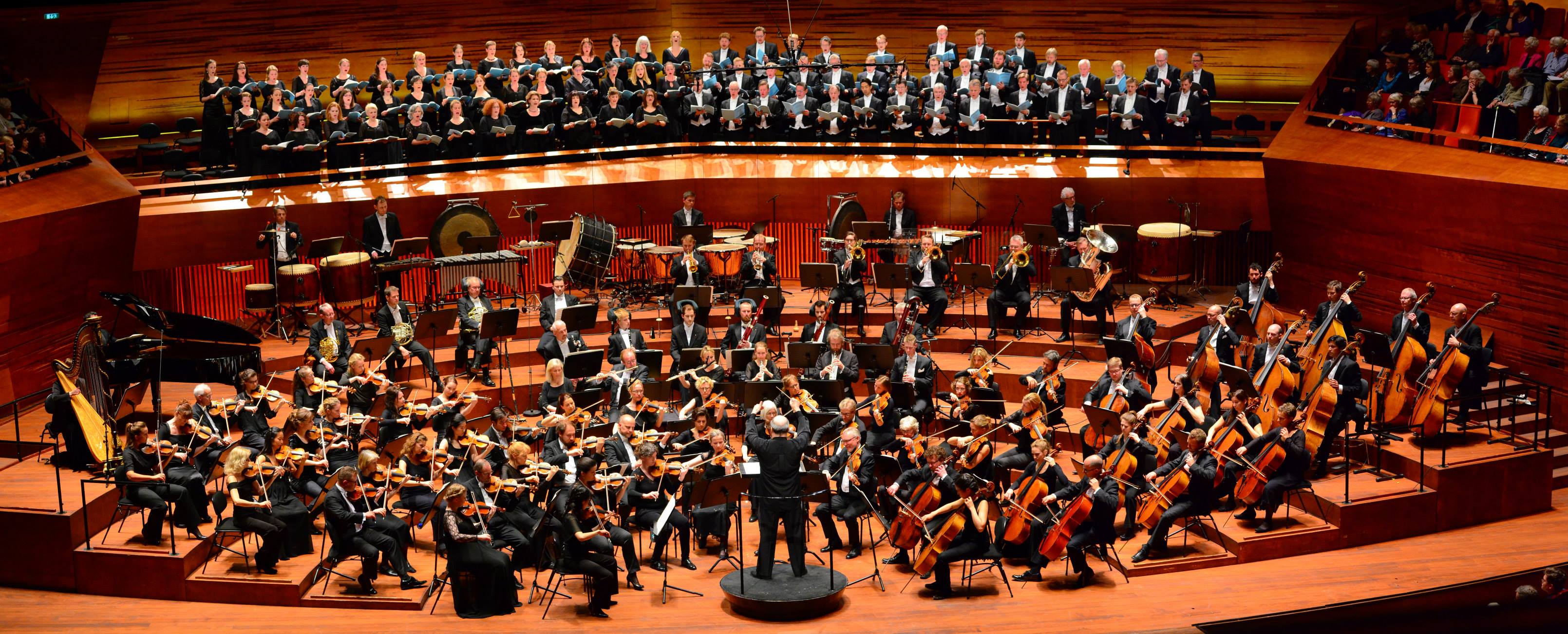 ---
ALBUMS
---
"I can't remember a more gripping 75 minutes of avant-garde music-theatre"

– Richard Morrison, The Times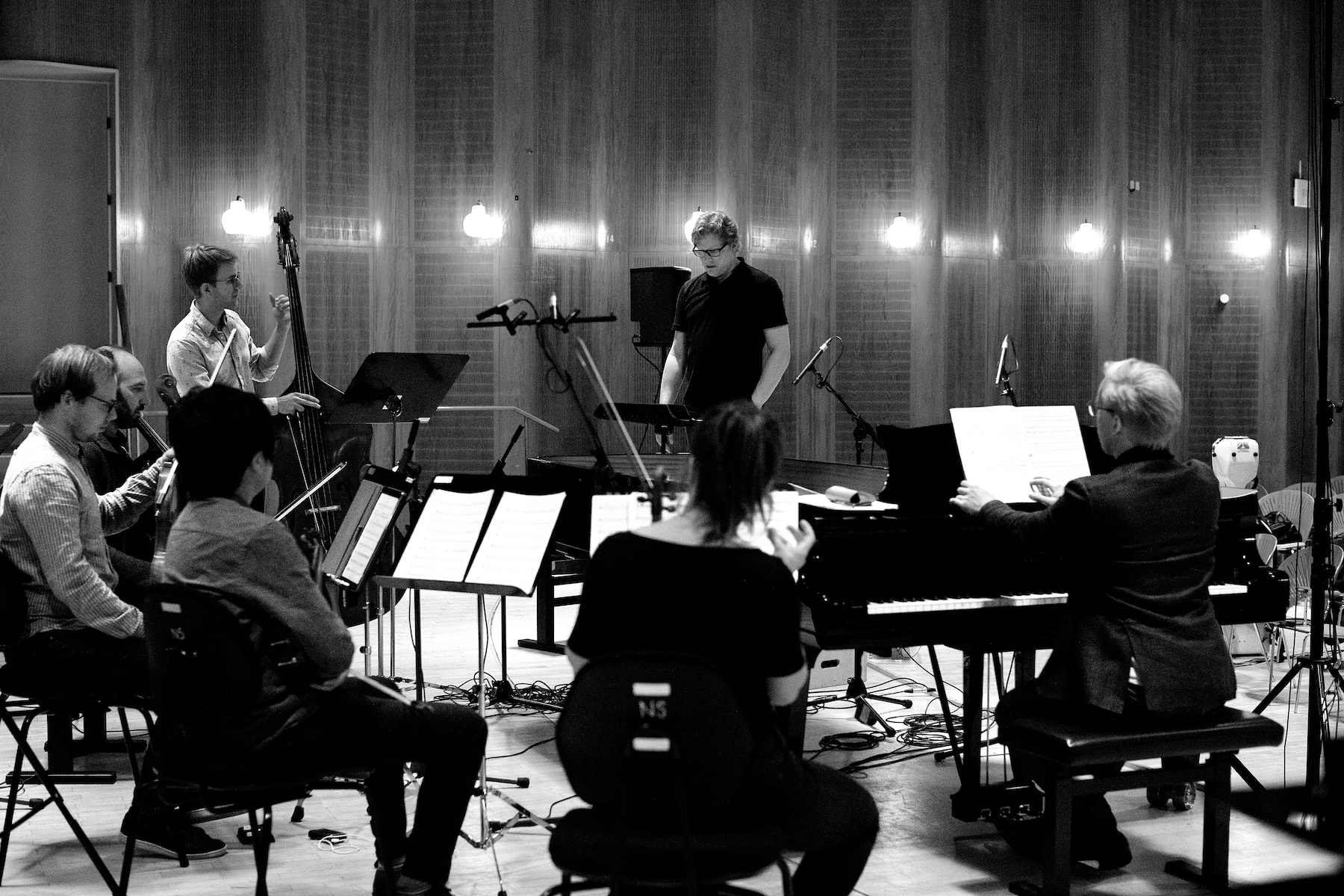 ---
VIDEOS
Baiba Skride plays Qilaatersorneq:
Speaking with Hilary Hahn about Levitation:
---
"Some of the best music of our time"

– Flensborg Avis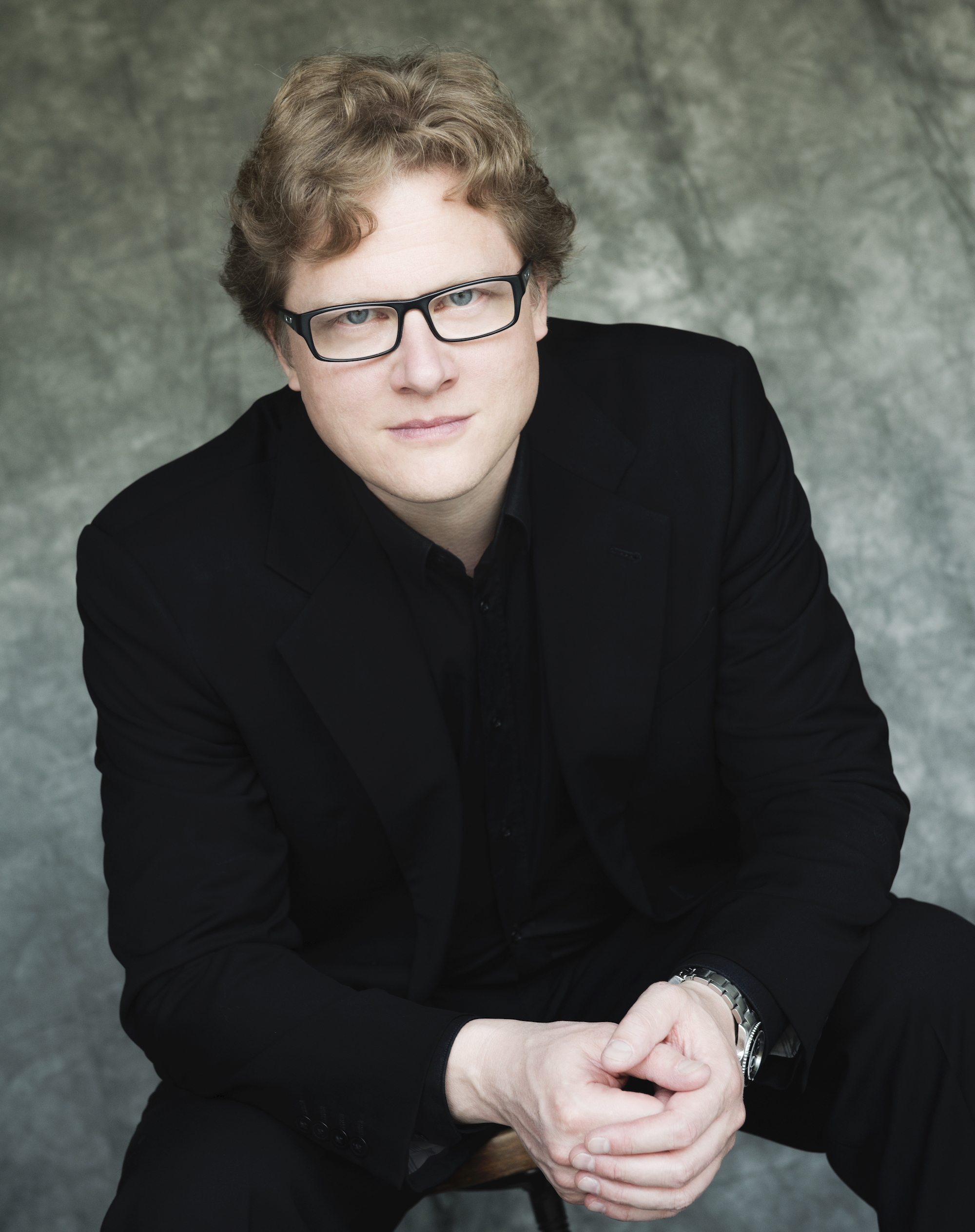 ---
SELECTED WORKS
Symphony No. 3
for large Orchestra, Chorus and Electronics
premiered by the Danish National Orchestra under Robert Spano in 2015

GLARE
Chamber Opera
premiered at Royal Opera London 2014
Qilaatersorneq
for Violin and Orchestra
First Prize in the Queen Elisabeth Competition of Belgium

Endorphin
for Chamber Orchestra (or String Orchestra)
premiered by Mahler Chamber Orchestra in 2011
---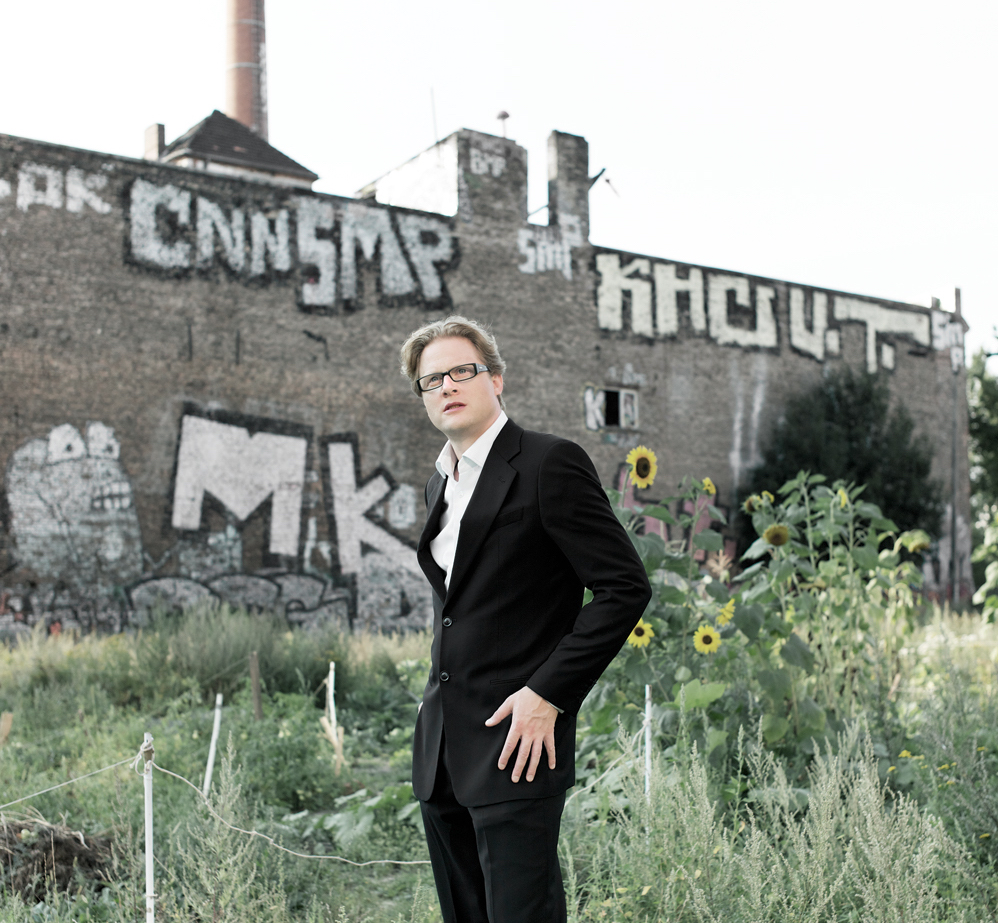 ---
CONTACT
PUBLISHER: EDITION WILHELM HANSEN a/s
(US: G. SCHIRMER – UK and France: CHESTER NOVELLO & Co.)
International contacts: WISE MUSIC CLASSICAL
For Qilaatersorneq, Scherben and Paganini Variations contact UNIVERSAL EDITION WIEN
---
Photos © by: Neda Navaee (1,4 from top), DRSO (2), Veronica Stubberud (3), Henning Harms (5)
Website © by: Søren Nils Eichberg